The following are instructions for the faculty and staff to use the Anthology Student Web Client (Student or CNS Web Client) to find a student's academic advisor.
Step 1: Log into CNS
1. From the OneLogin page at williamjames.edu, search for CNS Web
2. Click on this tile.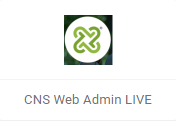 If your WJC account is authorized to access Anthology Student you will be taken to the homepage. If you have issues accessing the homepage, please contact support@williamjames.edu
Step 2:
Option A - Add Academic Advisor Field to Student Header
1. Click the blue gear icon in the upper right-hand corner.

2. Select Academic Advisor and click the top arrow icon to add.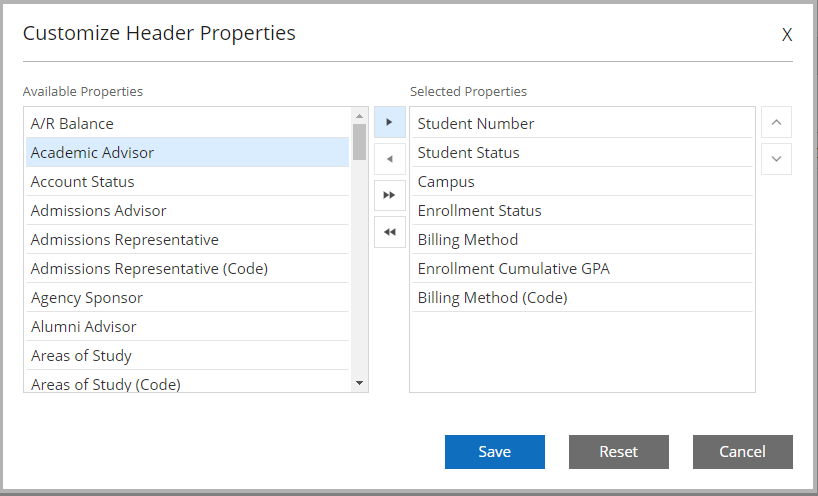 b. Click Save.
Web Client displays the Academic Advisor for the selected Program Version.
You can change the Program Version by clicking the dropdown arrow on the Program Version field.
Option B - Locate Academic Advisor field in Student Enrollment Record
1. In the Web Client, search for the student using the Students tile.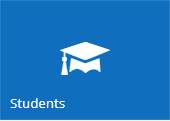 2. Search the student's name and select the student you need to look up the advisor for.
3. On the right-hand menu select Academic Records -> Enrollments


4. Select the student's Program you want to see the advisor for.
5. Under the Date and Status tab you will see the field, Academic Advisor.
Questions?
Contact us with your faculty portal questions at support@williamjames.edu